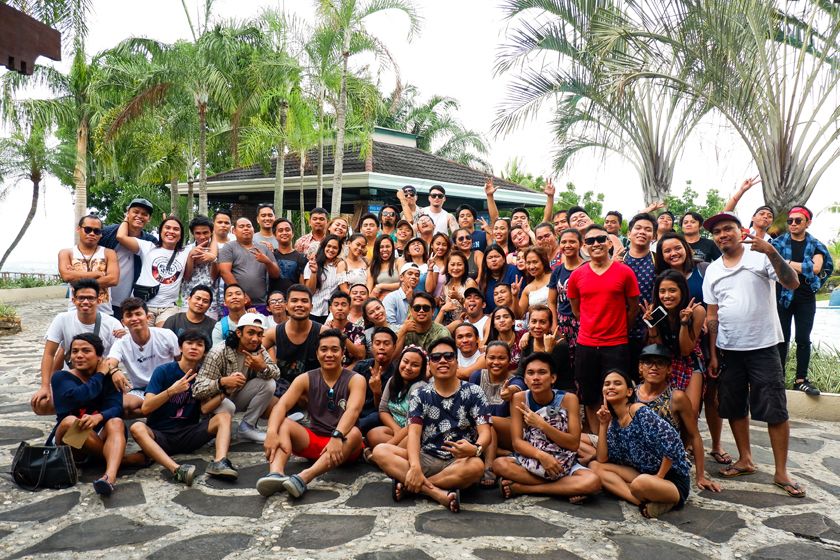 E-Asia Tech Solutions saves your hours of time!
Balanced Life and Stay Active
Work Efficiency
By offering our agents' continuous training, we are able to provide a highly competent agents with 100% great work efficiency.
Performance
Our management team integrate agents with the existing team thus maintaining control and performance responsibility for the operation.
Power to Prove
At E-Asia Tech Solutions, we take pride in our agents for their excellent interpersonal skills, motivated spirit, IT knowledge and service-oriented mindset. Our agents are also known for their ability to communicate, accomplish tasks, achieve goals and diligent work ethic.